Leveraging Digital Tech for Mental Health & Women's Health
Spring 2022 BTA Challenge Now Open
We partner with innovative startups to spark change in digital healthcare delivery. Apply today to gain introductions to industry-leading companies, strategic advice, and a rapid verification of your technology conducted.
We Build Health Solutions
Have a healthcare idea you'd like to see created? We help entrepreneurs to develop industry-altering ideas and bring them to life.
We catalyze change to bring life-changing health tech into patients' lives.
Read up on the latest in digital healthcare, including wearables, research, and more.
On March 30th, we were fortunate to host Ebony Dashiell-Aje, PhD, of BioMarin for our Women's Health Tech Wednesday.
Read More »
HITLAB is pleased to announce that Rachel Stahler, CIO of Organon, has joined the executive committee of the Women's Health Tech Initiative (WHTI).
Read More »
We partner for the future of healthcare.
In the Words of Our Alumni
HITLAB is committed to fostering the development of upcoming digital health leaders.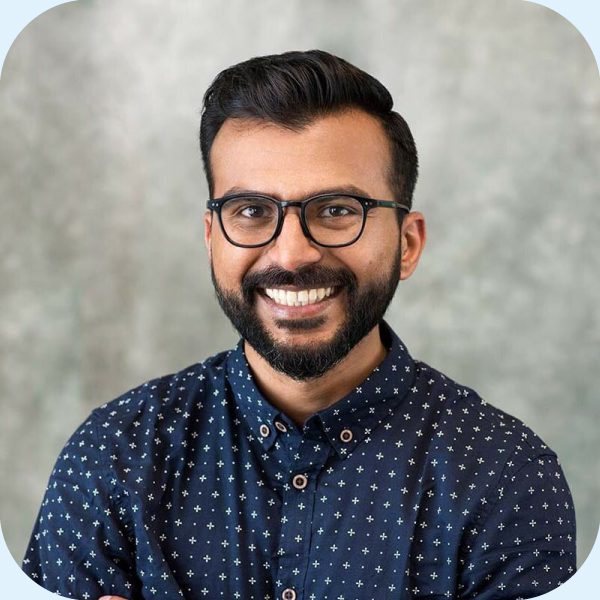 Treat the patient, not the disease.
A lot of solutions are hyper-focused on the problem/disease, and the patient is lost in the mix.