The intersection of today's and tomorrow's digital healthcare.
Founded in 2015 by HITLAB and NYC/EDC with the vision of catalyzing and accelerating emerging digital healthcare technologies.
Catalyzing change for early-stage startups
Breakthrough bridges the gap between industry-leading companies and promising digital health startups that will shape our tomorrow. Selected startups receive:
Opportunities to develop strategic relationships with industry leading brands.
Zero cost to apply, zero cost to participate, no equity taken by HITLAB.
Refinement of key concepts and prototypes from healthcare professionals.
Design and implementation of a study to rapidly verify the core innovation.
We partner with innovative startups to spark change in digital healthcare delivery.
Through an annual application, as well as a wealth of unique networking opportunities, we open our doors to promising startups, with the aim of helping them overcome the hurdle of research and fostering connections with global healthcare brands who could benefit from innovative technologies.
Sponsoring Members Include:
Breakthrough bridges the gap between industry-leading healthcare companies and the promising digital health startups that will help shape our tomorrow.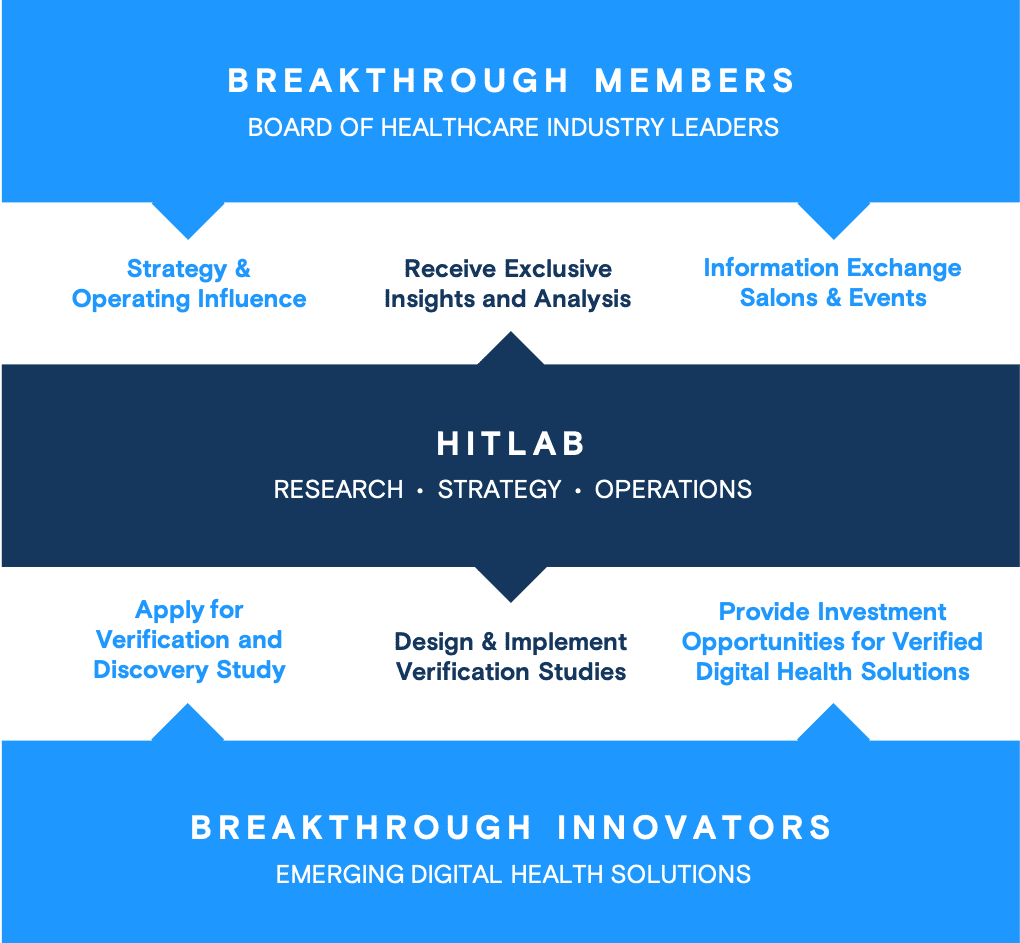 Check out what our previous startups have gone on to do!
Over-subscribed venture capital raise of $2.4 million.
Expanding to include new services and audiences.
Doubled funding and tripled size of team after the study.
Secured a commercial partnership with Goretex.
Rolling Review
of Applications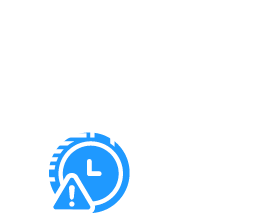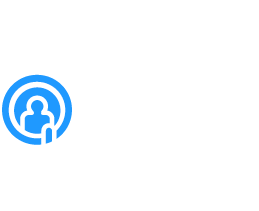 Amplify Your Impact on Global Healthcare.
Expand your influence and grow your network through exclusive events.

Access insight, industry trends and breaking news.

Receive clean transcripts and slides from all live events.

Accelerate your networking with VIP introductions each month.

Stay informed on the latest trends in global digital health investments.

Private monthly salons and exclusive digital ​health book author Q&As.
Our board members are from industry-leading companies
Wayne Talleur
Chief Financial Officer
FFF Enterprises
Jonathan Hahn
Chief Information Officer
FFF Enterprises
Mikko Baylosis
Project Manager, NYC/EDC
NYC Economic
Development Corporation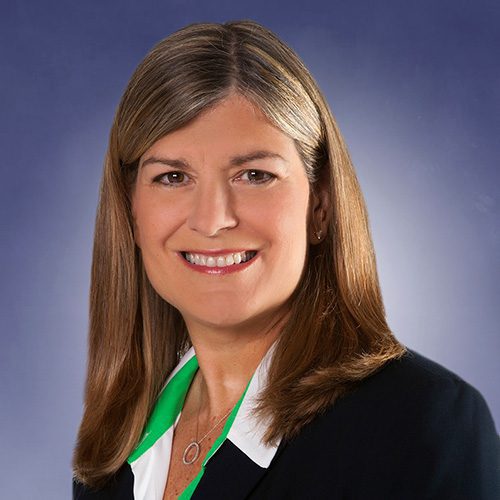 Pat Verduin
Chief Technology Officer
Colgate-Palmolive
William (Bill) Taranto
Founder & President
Merck Global Health Innovation Fund
Patrick Pilch
Co-Founder & Director 
Healthcare Excellence & Innovation at BDO Global
Jim McGough    
Co-Founder
Novartis Biome
Judith Dunn
Executive in Residence (EIR) Atlas Venture
Fernando Gomez-Baquero
Director of Runway and Spinouts
Cornell Tech
Guy Eiferman
Partner (Former Merck Exec)
Nextstep Health
Heather Cole-Lewis       
Director of Behavior Science
Johnson & Johnson
Lauren Doolan
Venture Operations
Startup Health
Wen Dombrowski
Founding Principal & Chief
Convergence Officer
Catalaize
Harsha Murthy
Managing Partner
Consummate Capital LLC
Sean Dowling
Managing Director, Strategic Ventures
Northwell Health
Emily Kagen
VP, Digital & Innovation Strategy Northwell Health
Robin Roberts
Co-Founder, Managing Director – Head of Strategy                     Novartis Biome
Amy West
Head of US Digital
Health & Innovation Strategy
Novo Nordisk
Dr. Sheldon Elman, MD
Chairman & Co-Founder Esplanade Ventures

Shawn Smith

CEO, 1 True Health
Accepting submissions now through May 17th, 2022 at 11:59 EST.
HITLAB Breakthrough Alliance was created to accelerate digital health innovations through evidence-based research and insights. This new digital health alliance is a subscription-based service with a mission to improve health outcomes and care delivery from verifying emerging technologies and research—driven by the perspectives and strategies of its members.
NYCEDC launched the Digital Health Breakthrough Network in 2016 as part of its broader efforts to facilitate growth in New York City's healthcare and life sciences sectors. Now, HITLAB operates the program independently and continues to provide prototype testing services to the digital health ecosystem.