Innovators Challenge
Fall 2022
We are looking for innovative startups with the goal to catalyze change in digital health delivery
Benefits for selected innnovators
Rolling Review
of Applications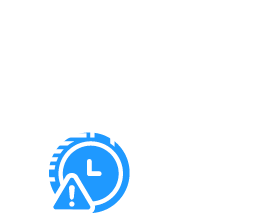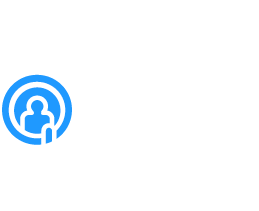 Accepting submissions now through October 28, 2022 at 11:59 EST.
My Health Hatch (Fayatettville, NY)– Provides a software platform to address the increasing burden on caregivers to manage more of the healthcare activities that don't require a medical background.  The platform rebuilds patient data so it can be shared selectively amongst caregivers, combined with relevant education and healthcare resources to match those records. This relieves the growing administrative burden placed on caregivers and enables them to find solutions that improve the patient's health and quality of life, without sacrificing their own. 
Well Brain (Pleasant Hill, CA) – A mission driven digital health platform that focuses on chronic pain.  It was founded by three chronic pain physicians that saw the impacts of the opioid crisis and wanted to help their patients rely less on pain medications. The solution includes meditation, behavioral health, virtual physical therapy and patient assessments that help improve a patient's quality of life and save healthcare dollars.  Today the company serves over 100,000 patients and with 400% YOY growth. 
Mammha (Miami, FL) A mobile-and web-based platform that provides seamless, streamlined, in-office and remote screening, referral delivery, specialized care coordination, and coming soon, therapy from Mammha clinicians. They are on a mission to provide a complete maternal mental health care solution.  
Rhaeos (Evanston, IL) A VC- backed, clinical stage medical device company, which created FlowSense, a patent protected platform technology and a noninvasive wireless, wearable skin patch that can assess and monitor fluid flow subdermally throughout the body. The company is initially targeting hydrocephalus, a life threatening condition caused by an abnormal accumulation of cerebrospinal fluid (CSF). Implantable shunts, the gold standard treatment, often fail, leading to multiple trips to the emergency room and repeat surgeries. There is no technology available today that can easily assess CSF flow in shunts wirelessly, bedside, and without capital equipment until now.  
Taylannas (Miami, FL)– Their SpeechMED solution makes complicated healthcare instructions understandable to patients and their caregivers regardless of their literacy level or how well they read English. It is the only application that speaks to patients in the language that they understand and is specifically designed for seniors, the visually impaired, and other patients who do not read well regardless of their native language.