Catalyzing change in healthcare.
We help promising healthcare startups to research and verify their breakthrough idea, at zero cost.
Thank You for Your Application!
We truly appreciate you making healthcare more accessible to people across the globe. We will reach out with any questions and wish you and your team the best of luck in the application process.
Current Breakthrough Members Include:
Breakthrough bridges the gap between industry-leading healthcare companies and the promising digital health startups that will help shape our tomorrow.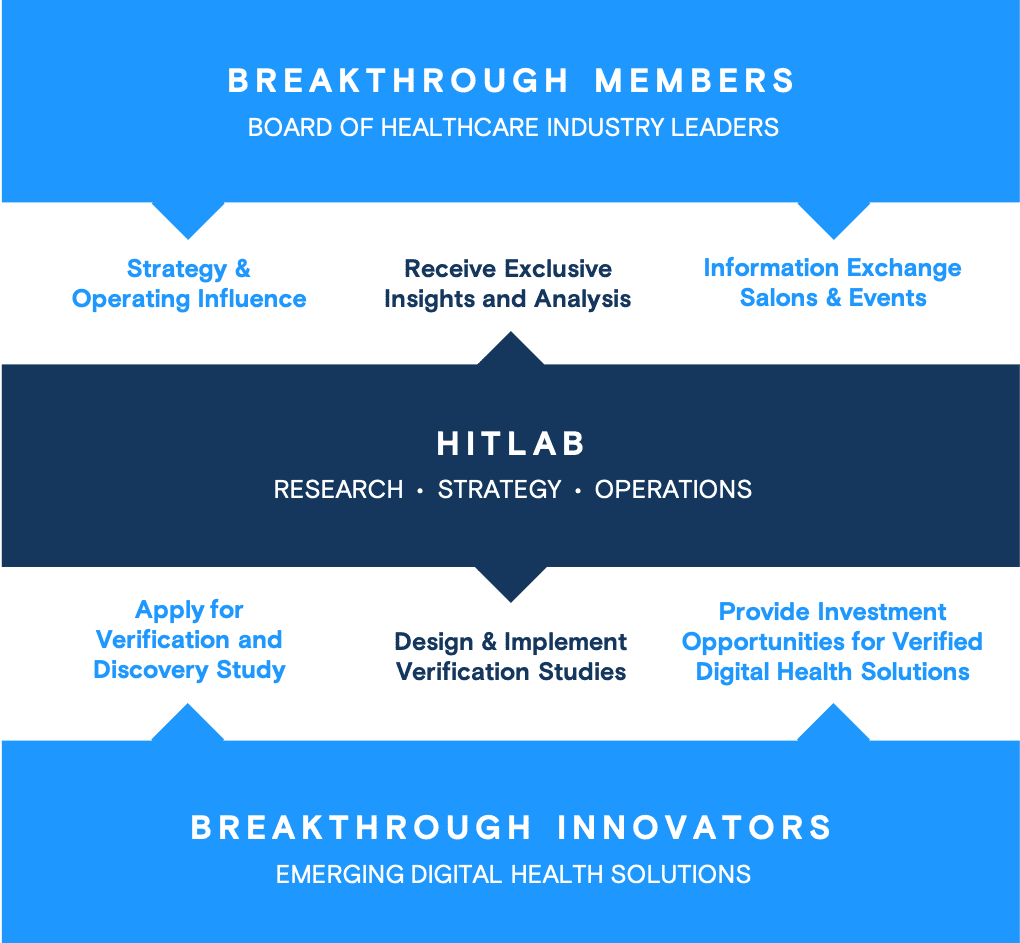 Previous startup success stories
Over-subscribed venture capital raise of $2.4 million.
Expanding to include new services and audiences.
Doubled funding and tripled size of team after the study.
Secured a commercial partnership with Goretex.
Rolling Review
of Applications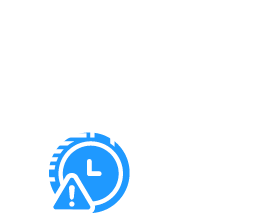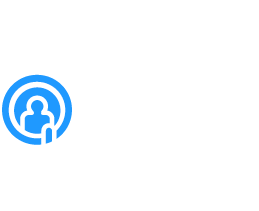 Applications are open until November 19th.
HITLAB Breakthrough Alliance was created to accelerate digital health innovations through evidence-based research and insights. This new digital health alliance is a subscription-based service with a mission to improve health outcomes and care delivery from verifying emerging technologies and research—driven by the perspectives and strategies of its members.
NYCEDC launched the Digital Health Breakthrough Network in 2016 as part of its broader efforts to facilitate growth in New York City's healthcare and life sciences sectors. Now, HITLAB operates the program independently and continues to provide prototype testing services to the digital health ecosystem.