DIGITAL HEALTH EXECUTIVE EDUCATION: SPRING 2020
An industry-first executive education program.
As digital technologies define and drive a new era in patient care, Columbia Business School Executive Education and HITLAB have partnered to offer an industry-first program that distills how digital technologies can transform life science research, clinical development, patient experience, operations, and business models.
Upon completing the program, participants will earn three days toward a certificate with select alumni and tuition benefits.
Apply for the spring 2020 program:
Get to know the industry-first program.
Connect with faculty representing the future of digital health.
From Start-Up to Scale Up: Winning Digital Health Strategies from Today's Leading Architects
Manavi Menon | Head of Industry, Health and Wellness, Google

Jeremy Sohn | VP, Global Head of Digital Business Development, Novartis

Steven Krein | CEO & Co-founder, StartUp Health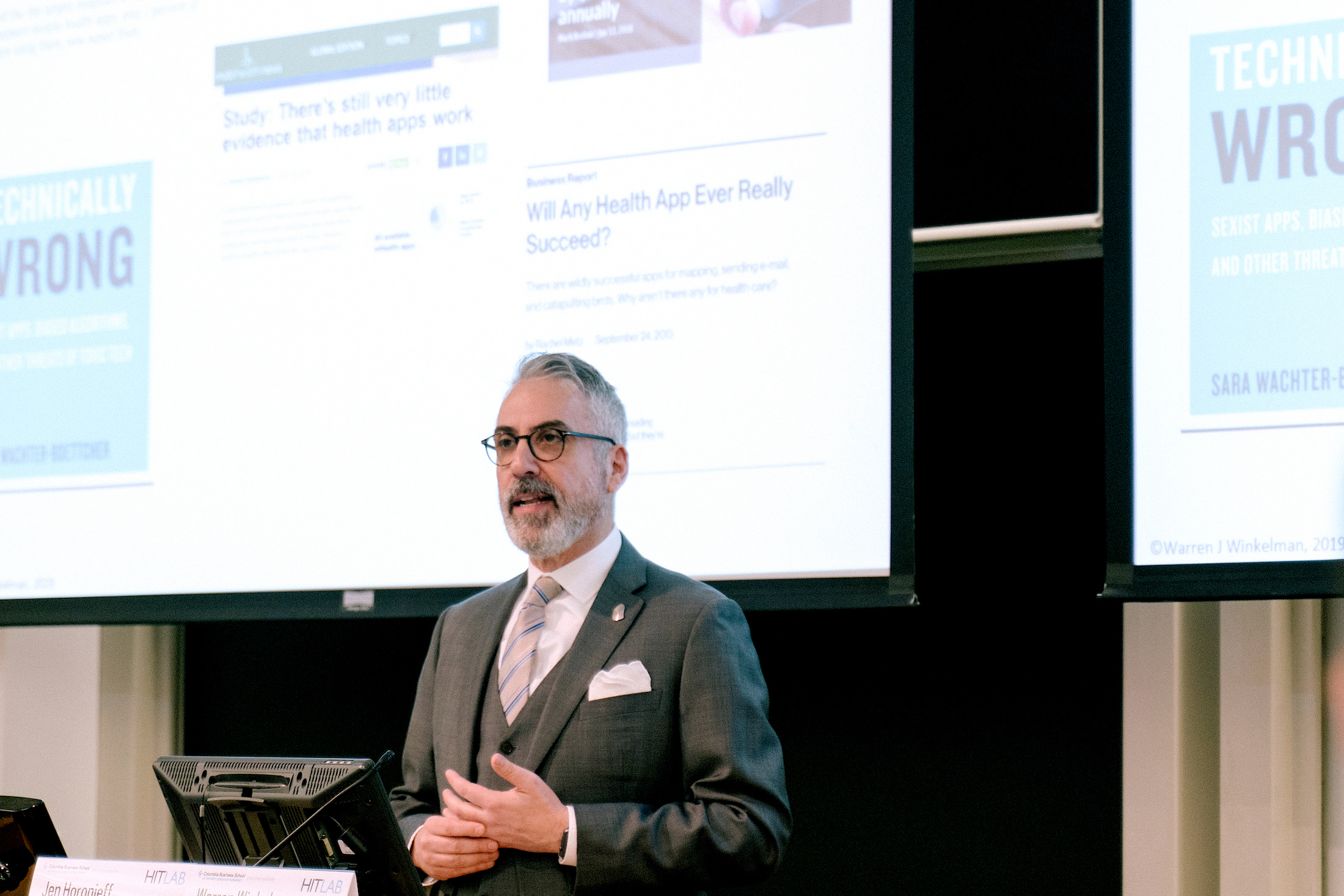 The Patient Perspective: Design Thinking and Patient Centricity
Warren Winkelman | Senior Medical Director and Head of Medical Innovation, Nestlé SHIELD

Jen Horonjeff, PhD | CEO, Savvy Cooperative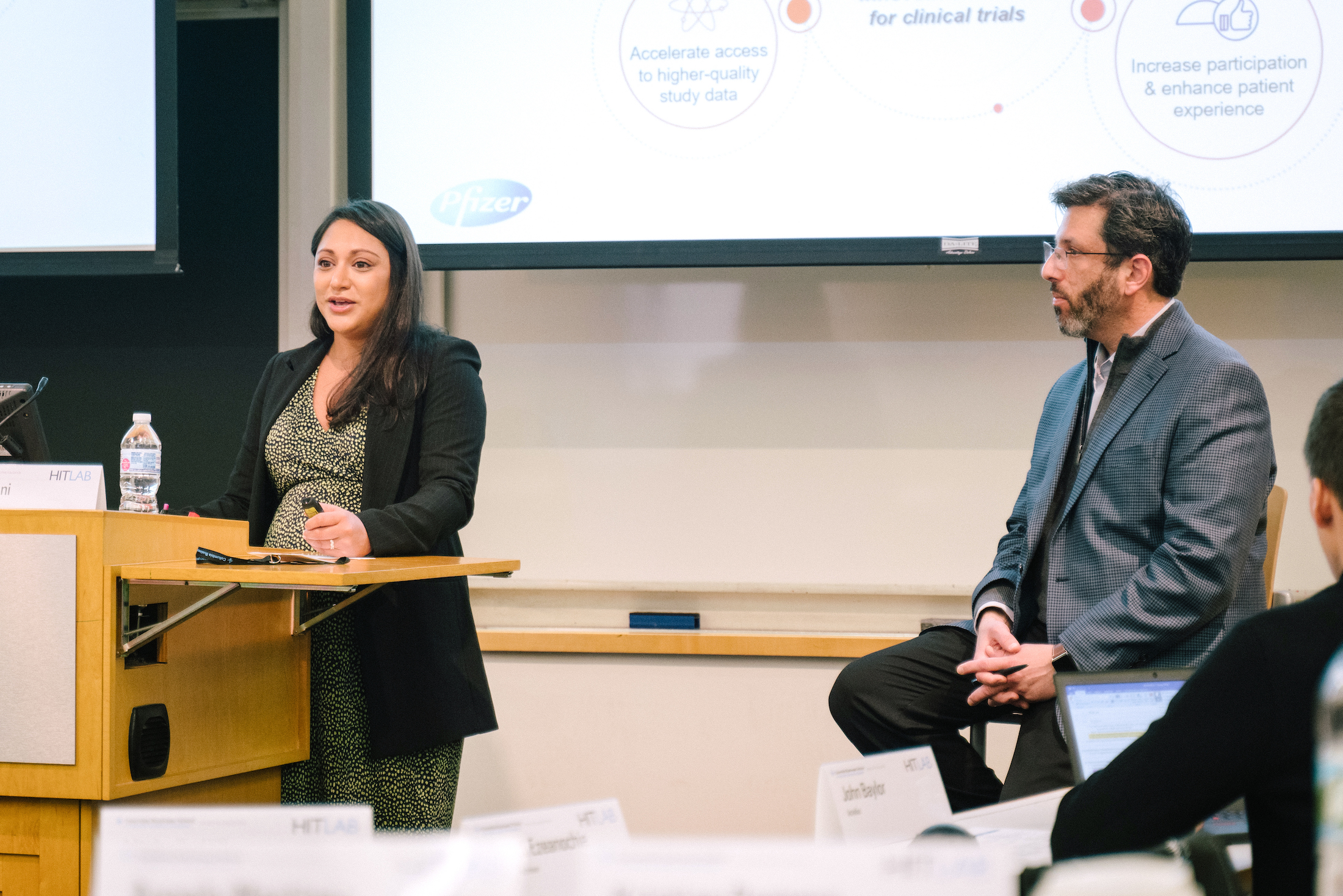 The Hospital and Physician Perspective: Digital Challenges
Craig Lipset | Head of Clinical Innovation, Pfizer

Gati Dharani | Director of Digital Innovation, Pfizer

An Introduction to Portfolio Theory as a Digital Health Strategy Risk Mitigator
Rita McGrath | Faculty, Columbia Business School Executive Education

Speaker and Author