We help organizations shape the future of digital health.
HITLAB is an impact-first organization that offers digital health research, teaching, and advisory services to improve health delivery around the world.
Keep up with the digital health conversation.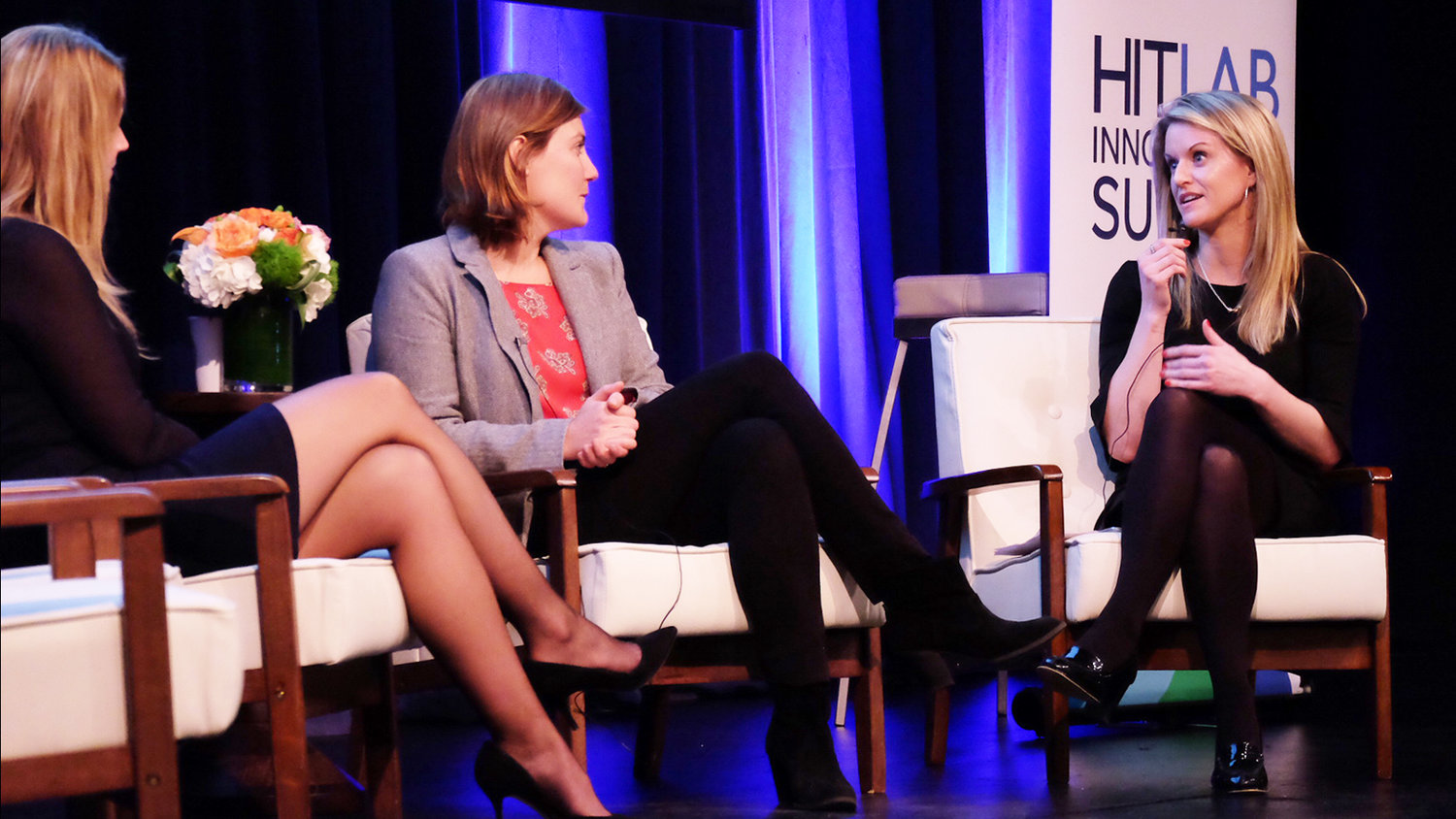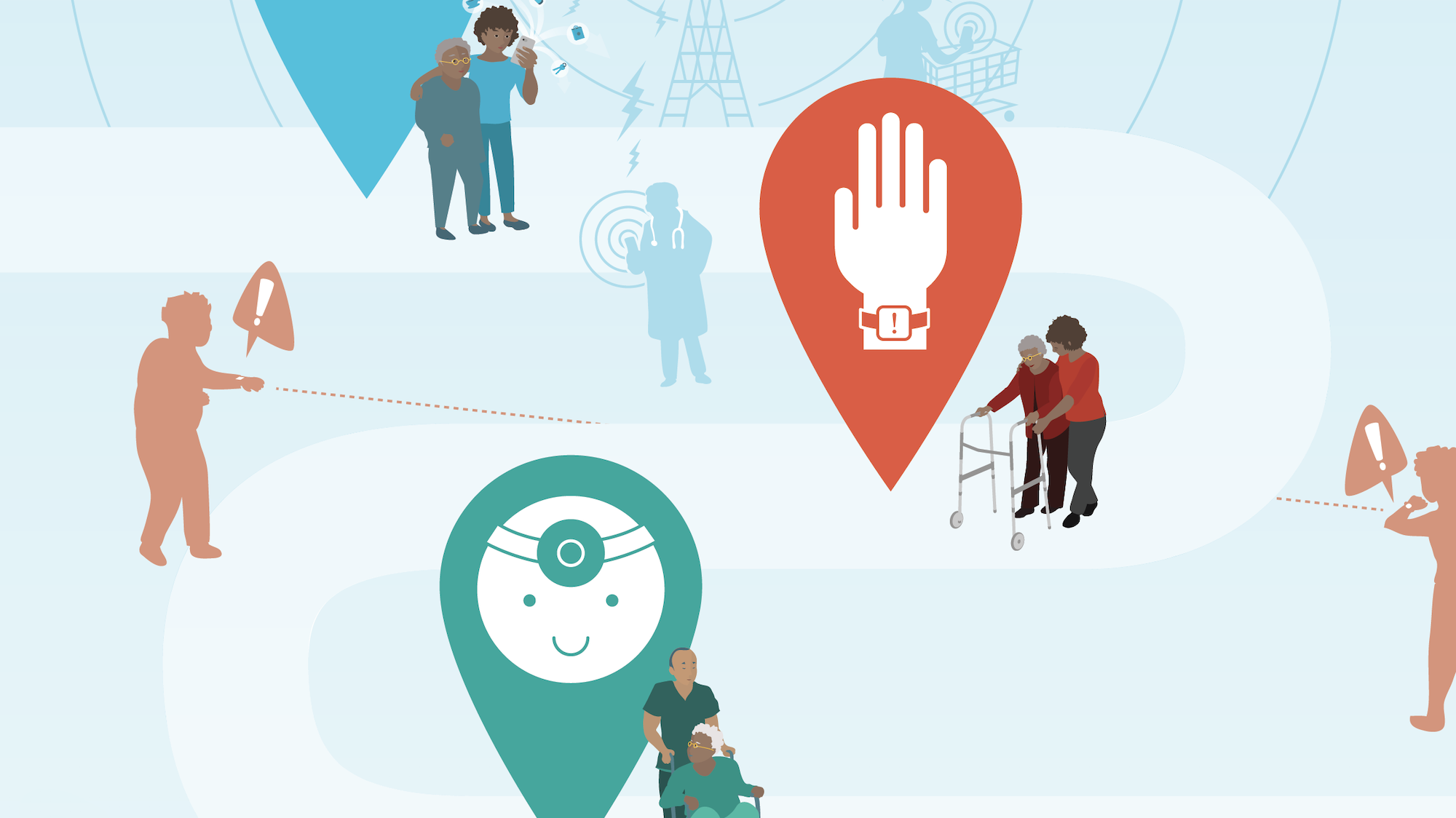 Bridging the Caregiver & Innovator Gap
With Project Catalyst (AARP, RWJ Foundation, MedStar, Pfizer, and UnitedHealthcare)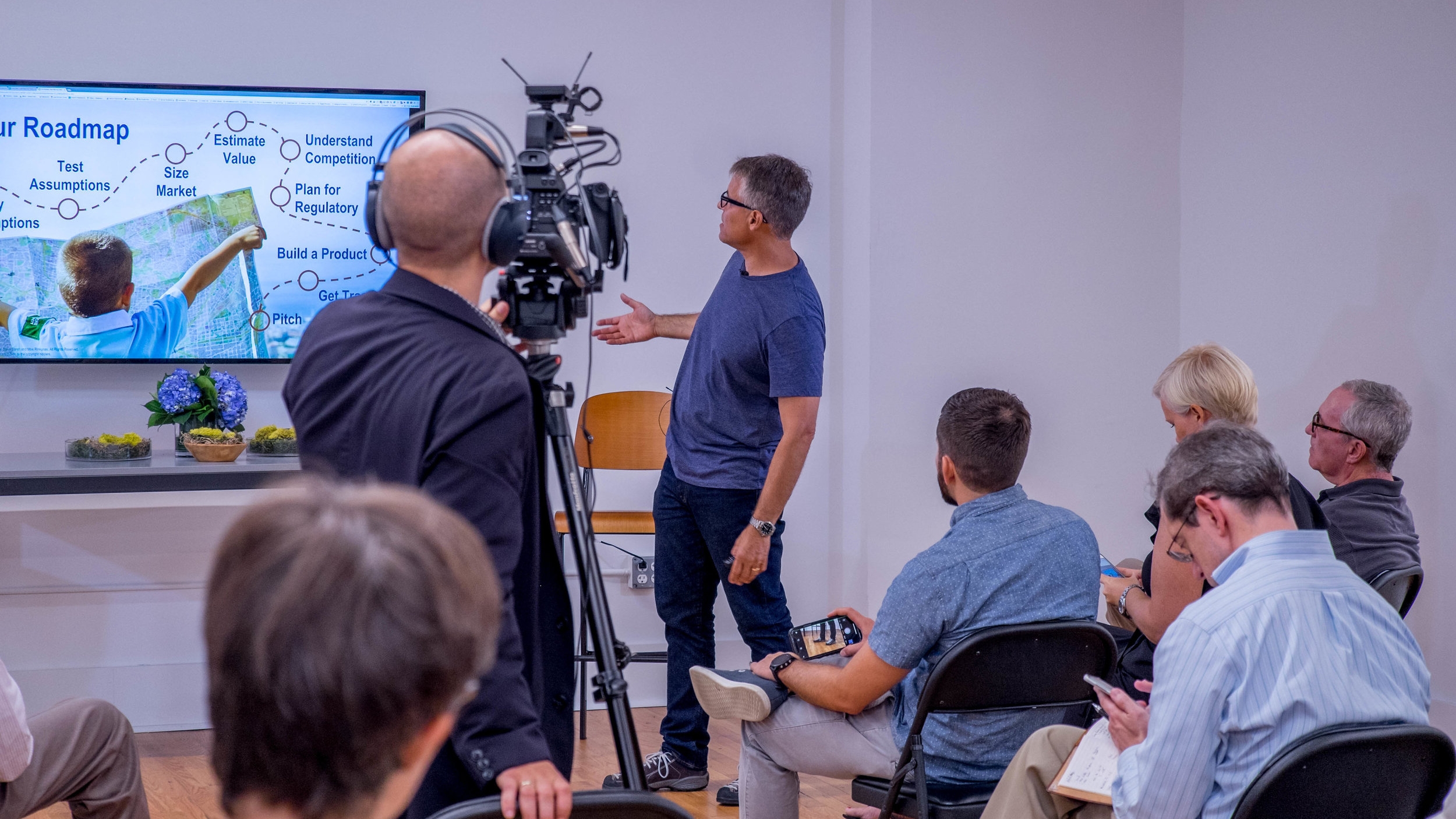 With no investment stake in organizations served
Partnering with leading organizations.
Building on over twenty years of advancing healthcare, we're passionate about using evidence-based methodologies to develop innovations that transform lives for the better. From rapid testing and rigorous research to world-class events, we create opportunities to innovate and improve digital health. Our partners range from health startups and government organizations to academic institutions and the largest life sciences companies in the world.
Improving health delivery takes a leading team and approach.
An evidence-based approach
We work with leading organizations to advance the quality and accessibility of healthcare. We're always looking for new ideas that can help us improve health practices, processes, and policies.
Impact-first since day one
HITLAB is driven by our five key values: integrity, excellence, diversity, teamwork, and agility. We're not afraid to challenge the status quo and create better solutions for healthcare's greatest problems.
Over two decades of leadership
Our diverse team includes statisticians, researchers, entrepreneurs, and clinicians. Our experience helps us see beyond boundaries to what innovative ideas can accomplish.
Connect with us for the latest in #DigitalHealth.
Interested in taking
the next step?