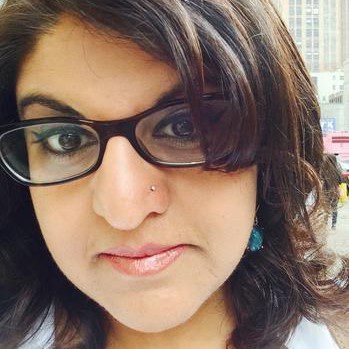 Guest: Zina Manji, Sr. Director Regulatory Affairs Lead – Innovation, Haleon
Topic: Innovation, community engagement in health technology, and regulatory affairs.
Guest: Monica Malowney, Vice President, Life Science and Healthcare Initiative, New York City Economic Development Corporation
Topic: Mental health access, health equity, and her current work at NYCEDC.
Guest: Ebony Dashiell-Aje –  Executive Director and Head, Regulatory Patient Engagement & Outcomes Research, BioMarin Pharmaceutical Inc.
Topic: Digital health technology data advancement, implementation, and clinical trials.