SERVICES
Here to help you perfect your digital health strategy.
We work with teams to determine the best way to engage with digital health. Whether you need rigorous pilot testing for a product or want to know more about the digital health landscape, our four service pillars support your goals.
Ideation
We work with you to navigate the dynamic digital health ecosystem and harness the power of technologies. We create specific, actionable, and scalable digital health strategies.
Creation
We help our partners develop and deliver high quality and high value digital health solutions. We work across the entire development lifecycle – from initial product discovery to delivery.
Evaluation
We use research to make evidence-based decisions when working across the lifecycle from concept to scale. Our expertise includes IRB-approved human subjects research, pilot studies, and more.
Diffusion
We work to bring your concepts to scale and provide platforms like open innovation challenges and event activations that help you share your impact with the audiences who need it most.
NYCEDC:
Supporting early-stage startups through research and mentoring.
2019 HITLAB World Cup:
Disrupting the $50B women's health tech space with open innovation challenges.
Project Catalyst (AARP, RWJ Foundation, MedStar, Pfizer, and UnitedHealthcare):
Understanding caregivers' technology needs.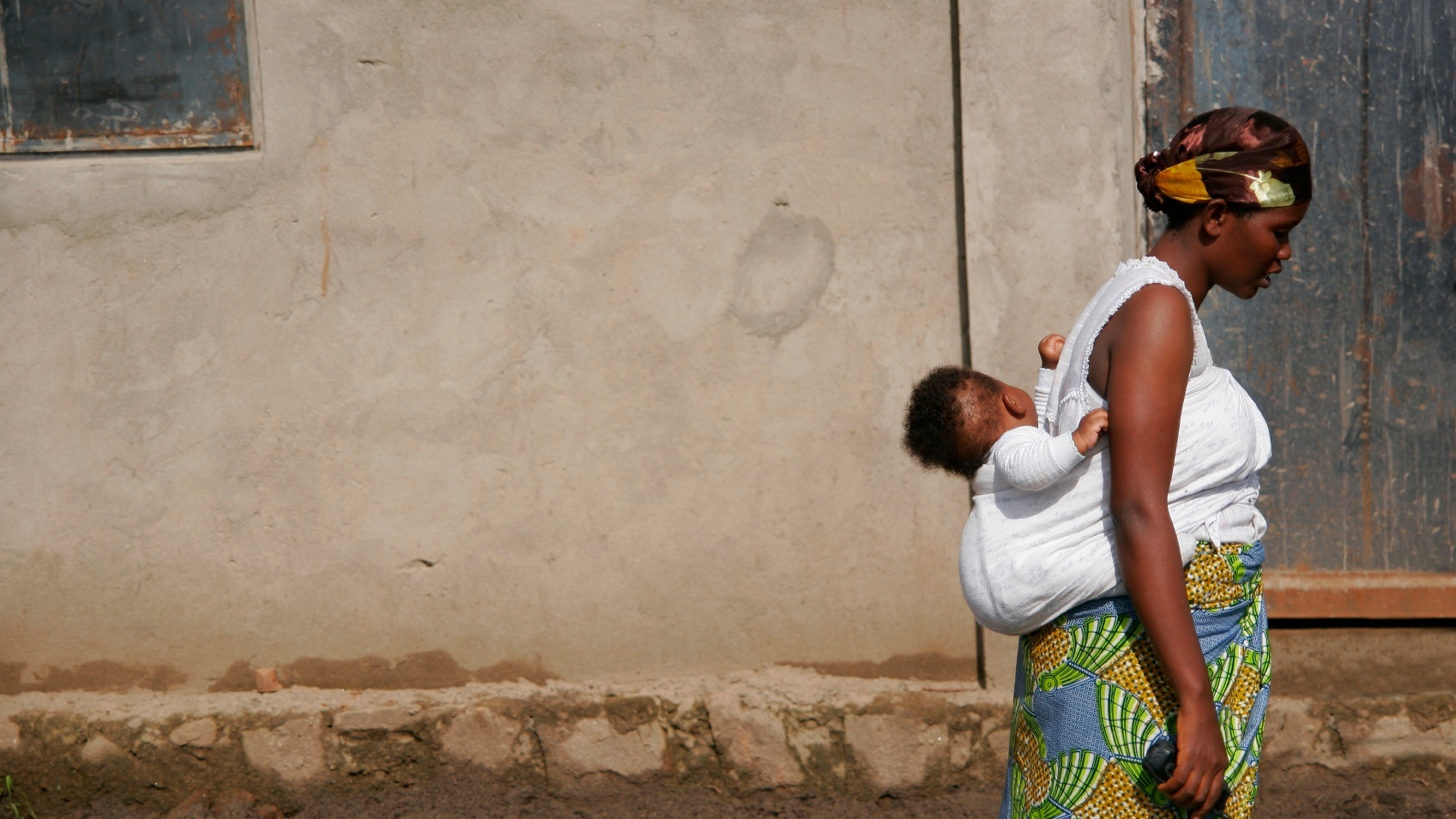 MOTECH:
Validating the impact of a mobile tool in rural Ghana.
Interested in taking
the next step? We'd
love to hear from you!